March 15, 2023
3 Bicycle storage ideas to try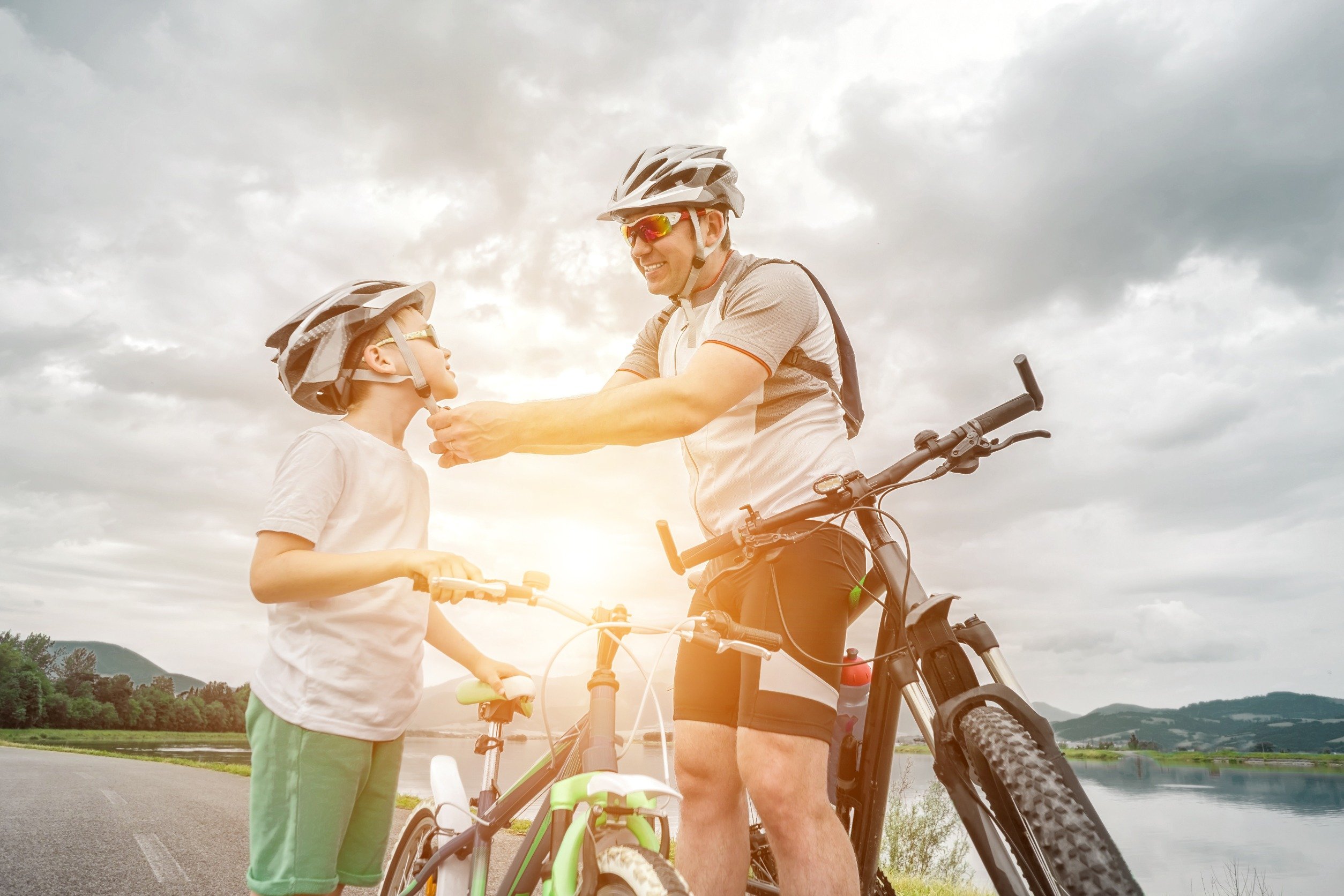 Riding a bicycle is a sport that is fun, healthy, and can be done solo or in a team. Here is a fun fact: Cycling can also help to protect someone from serious illnesses, including stroke, heart attack, obesity, depression, arthritis, and more.
When it comes to bicycle specs, some people love to collect different kinds of bicycles for leisure and sports purposes. In this case, we all need somewhere to store our bicycles when we are not riding them. When searching for a bicycle storage solution, it is key to find something practical for the long term and also easily accessible. Here are some common bicycle storage ideas that you can try.
Arrange your collection using floor racks
Floor racks are the most basic kind of bicycle storage which comes with advantages such as quick setup and ease of moving them around the home. A bicycle floor rack will help keep the bicycle upright and stationary at a particular location, which is easy to use.
However, as the name suggests, floor racks usually take up more valuable floor space and might not be a one-size-fits-all bicycle solution. If you buy a floor rack that can store more than one bicycle, you might also need more floor space to store all your bicycles in one location. We also have to consider the material of the floor racks as some materials may bend easily, making them less stable over time which poses a danger if you have young kids who are constantly on the move around the home.
Mount your bikes on wall racks
Wall bicycle racks will allow you to store your bicycle away from the ground by hanging them on the wall. By using a wall rack, it will definitely take up lesser floor space. This option will come in handy for homes that are tighter in space. In terms of installation or setup, some wall racks will require fixing to the wall, while some will only need you to simply lean it against the wall. Another perk to note is that the wall rack can also act as a piece of art corner for you to showcase your bike collection.
However, do note that there is definitely a weight limit for all wall racks. Thus, it is important to choose what best suits your bicycle collection. Also, even though you are hanging your bike on the wall rack, you will also have to take note of your head space as the bicycles are suspended in the air. Not to forget, some strength is also needed to carry your bicycle up and down the rack.
Choose to store your items in a storage unit
For those with a wide bicycle collection that includes foldable bicycles, mountain bikes, road bikes or even hybrid bikes, consider renting a self-storage unit. With a storage unit, you will have extra space to store all your personal items, collection pieces, or even items you hardly use to free up some space at home. This way, you can better enjoy extra space to grow your bicycle collection even if you have limited available space at home.
Come store your items with self-storage providers such as Extra Space Asia Self Storage which allow you to access your storage unit any time, any day, 24/7. To maximise the storage space, you can also use it to store your family items or business inventory. You can also be assured that your items are in safe hands as there is 24/7 CCTV monitoring, and each customer is given a unique pin code to access the storage area.
To learn more about Extra Space Asia's storage offerings and the various storage sizes available, you can visit any of our 5 storage facilities located in PJ and KL during their operating hours from 9am to 6pm, Monday to Friday, 9am to 1pm, Saturday or give us a call at 1300 22 0288.