March 04, 2022
How Individuals and Businesses can benefit from short-term storage.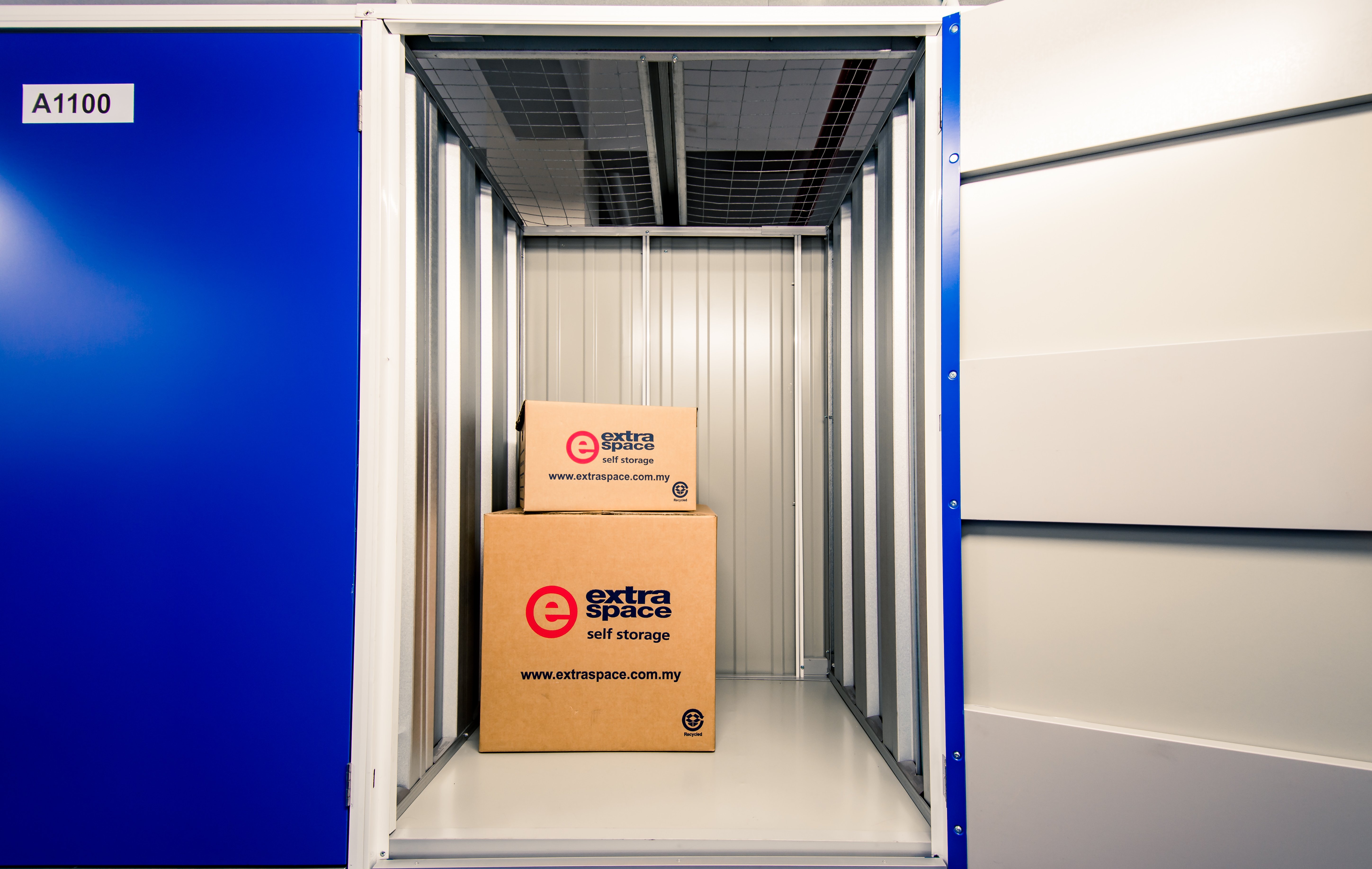 Many of us are no strangers to self-storage. But here's something you may not know: Extra Space Asia Self-Storage offers short-term space rentals – from as short as 14 days. This solution is ideal for individuals and businesses that require more space temporarily. Here are three key benefits of short-term self-storage.
1. It's a lifesaver during home and business transition periods.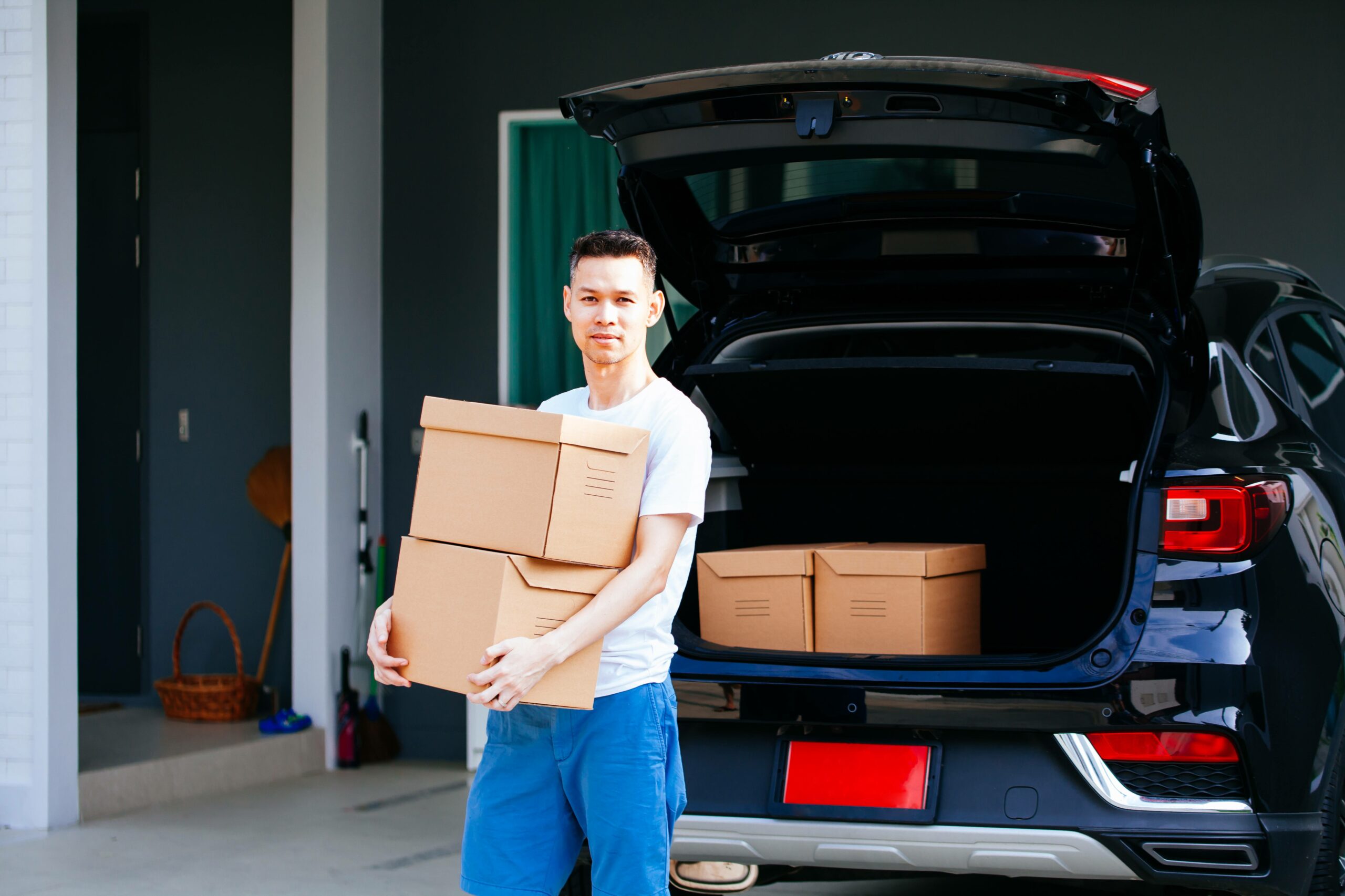 Only those who have experienced will know – buying/selling a home or moving offices is never smooth-sailing as expected. Plans get derailed. Transactions get delayed. What happens to all your items then? Choose short-term self-storage to securely keep your belongings, so that you have peace of mind to focus on your home and business arrangements.
2. It's cost-effective for your business. Why rent a big, expensive space just to store inventory? We know businesses need more space for extra stocks during the festive sale periods. Instead of expanding your storage space permanently, choose a short-term option with us. This way, you save on storage expenses and rent a space only when you need it. It's safe, flexible and accessible – you can retrieve or store your items any time, any day!
3. It keeps all your belongings safe and tidy during renovation.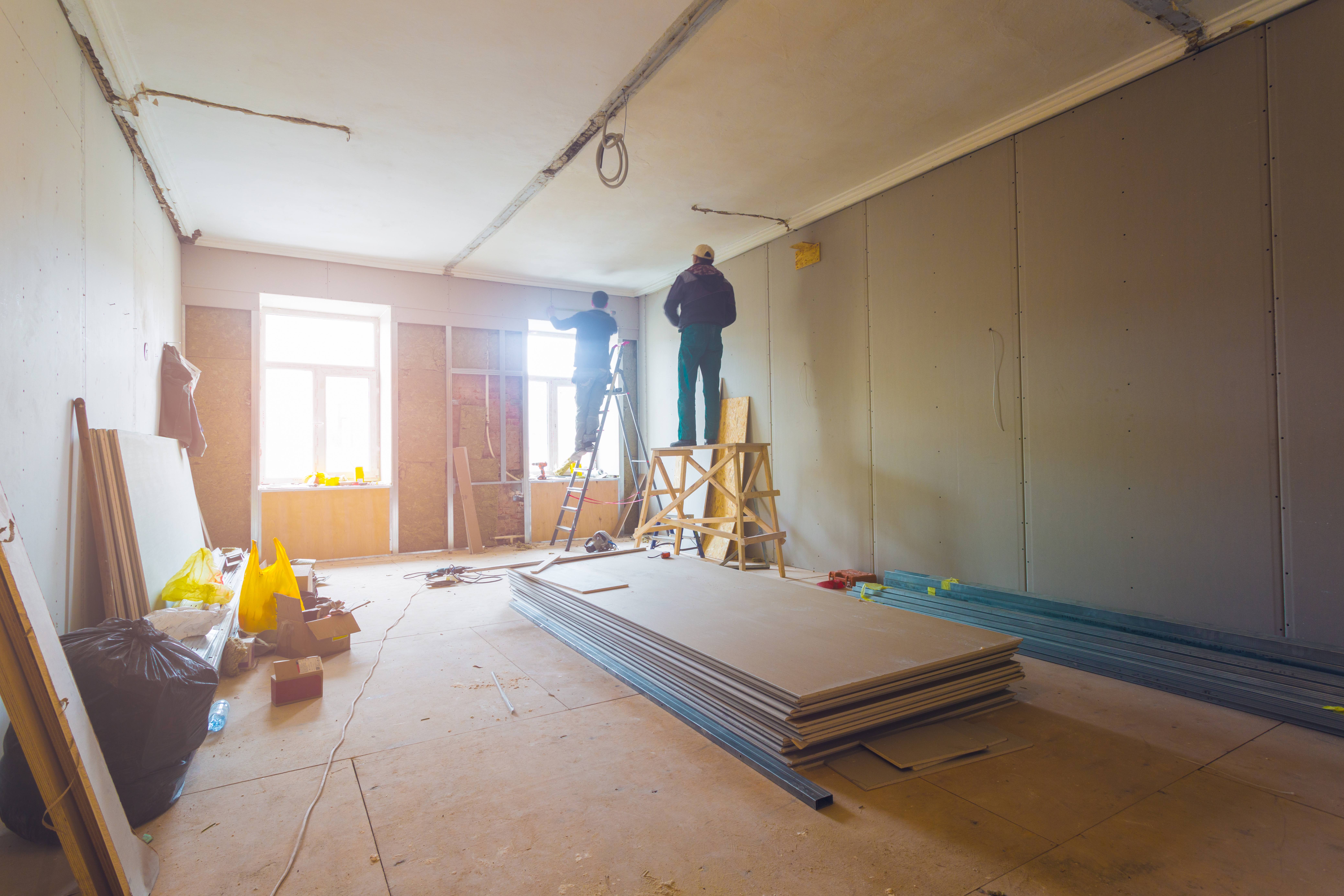 Renovating a new place can be exciting, but as we all know, everything tends to get dusty and messy. Having a short-term self-storage unit will be useful. Here, your furniture and belongings will be free from dirt and damage. Plus, more space for you and your contractors to move around and work.
All your belongings will be in good hands at a self-storage facility like Extra Space Asia. 24-hour CCTV monitoring and security ensure that all your items are protected round-the-clock. Only YOU have the keys to your storage unit.
Renovating or stocking up on inventory soon? Call us and arrange for a short-term storage unit today!