June 16, 2022
Cost of Renting a Self-Storage Unit with Extra Space Asia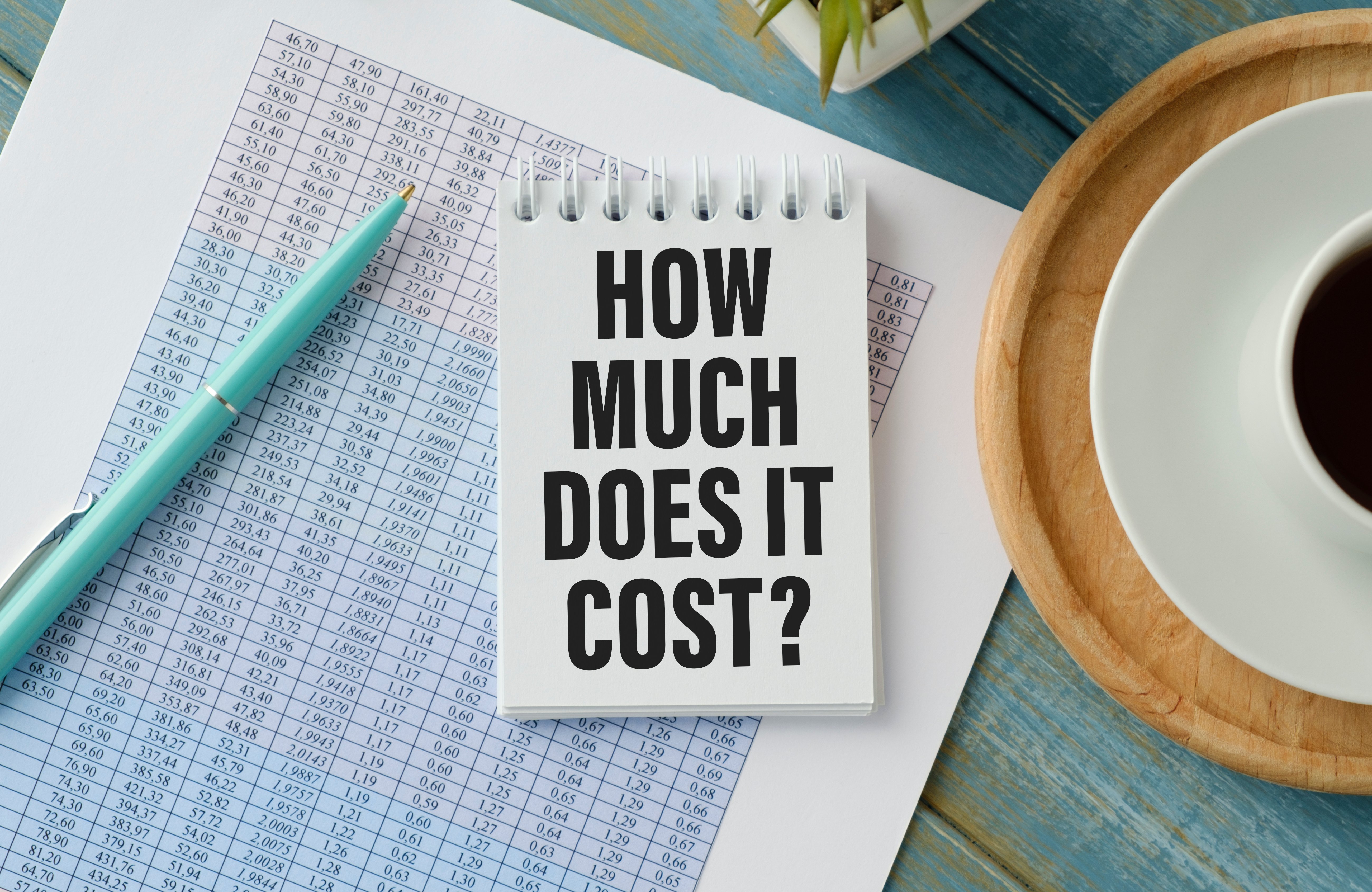 As time progresses, space is becoming more scarce in recent times. We have to pay a premium to enjoy the privilege of having ample space, which is not something everyone has access to. That's where we come in!
Extra Space Asia, the leading self-storage provider in the region, aims to help customers live the way life is meant to be lived – clutter-free. Many often associate self-storage with renting a warehouse, but that notion cannot be further from the truth. Self-storage is way cheaper, and the commitment period is highly flexible.
In Malaysia, a self-storage unit rental price can range from as low as RM70 a month up to RM1500 a month! There are a few factors that come into play for the pricing of self-storage, and they are as follows:
Storage Size
Size matters. Smaller units will naturally be cheaper when it comes to the rental rate than larger units. To ensure that you're getting the most out of your money, choose a size that fits your needs. Sometimes, a smaller unit may suffice if you were to arrange and pack everything properly in your storage unit.
As Extra Space Asia offers flexible terms, you may also opt to start with a smaller-sized unit and upsize as and when the time and need comes. If you're unsure what size suits your needs best, check out our Size Estimator for a better idea. Alternatively, our friendly customer service team is always at your call and beckon if you need their professional opinion and advice!
Storage Duration
Your length of stay is an important factor too. The longer you commit, the more potential savings you can enjoy! Store with us for a minimum of 2 months, and your first month's rental will only cost you RM1! Talk about a steal.
However, that does not mean you need to tie yourself down to a long, lengthy contract with us! You can choose to store from as short as 14 days and extend to however long you need depending on your needs.
Storage Types
Did you know that we have different storage types? Here at Extra Space Asia, you can choose from non-airconditioned storage units, air-conditioned storage units and wine storage!
Some items you store may require a certain temperature to maintain optimal quality, especially in a country as hot and humid as Malaysia. That is why we offer air-conditioned storage units. The area is kept cool 24/7, regardless of time and day. Air-conditioned storage units will always cost more, too, because of the energy power requirements. Thus, choose wisely if an air-conditioned unit is something you truly need!
With that being said, these are the three main factors that will influence the pricing of your storage unit rental. Feel free to drop us a call at 1300220288 to speak to any of our friendly consultants who will be able to guide and advise you throughout the whole process!