May 28, 2021
I can't store this? The Do's and Don'ts of Self Storage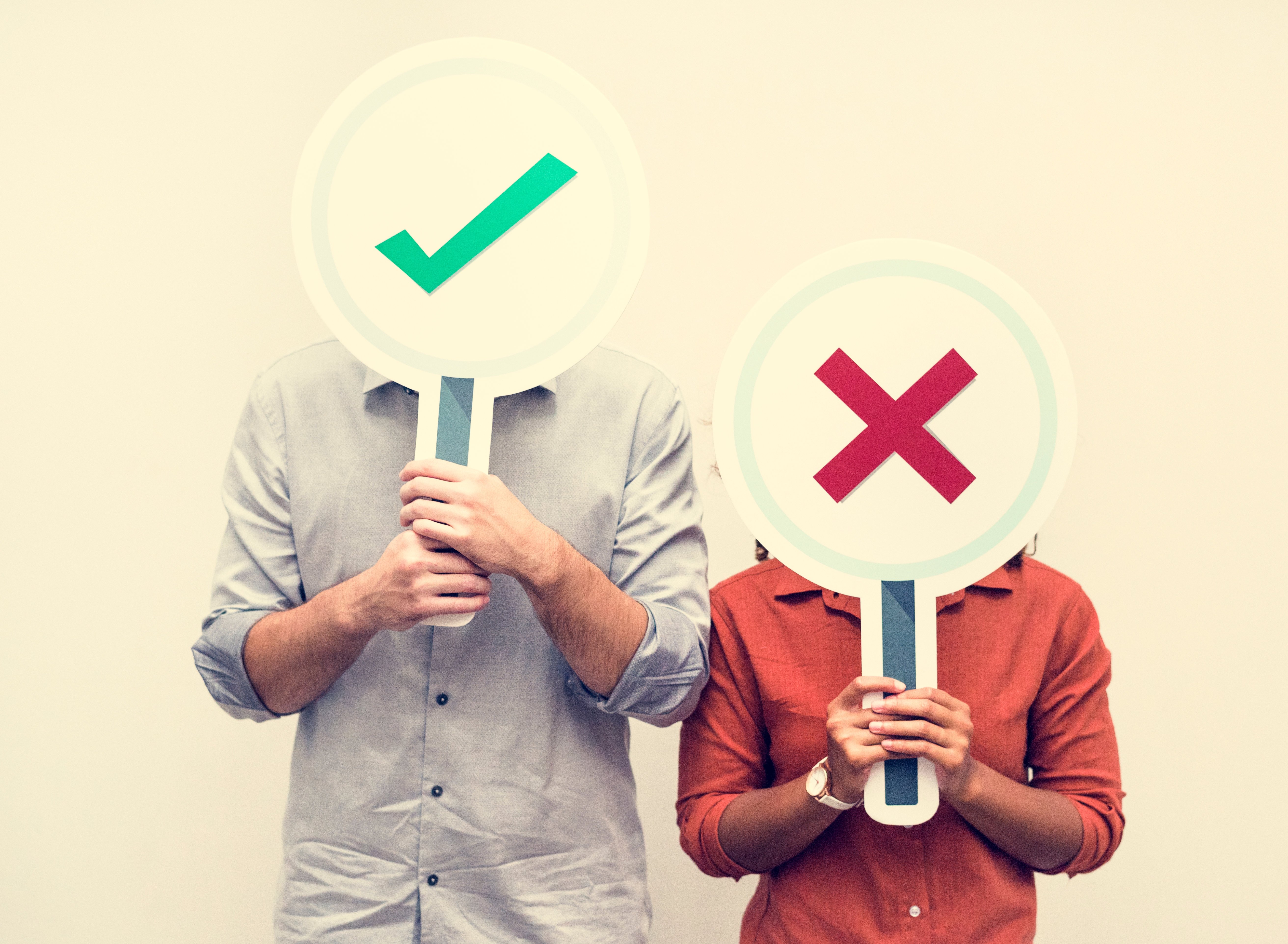 With the rise in property prices in recent times, land is quickly becoming a scarce commodity. More and more people are starting to look towards self-storage as a quick and easy solution to a lack of space. However, we often get many questions in the form of, "What can and cannot be stored?".
Today, we shall address this very question and clear up any misgivings you may have thus far.
Let's start with what you CANNOT store in a self-storage unit.
CANNOT BE STORED
Hazardous Materials
Well, this goes without saying. If it goes boom, it's not allowed. This means no gasoline, oil, chemicals, cleaners, propane, and so forth. Our facilities are not equipped to store this sort of materials. The environment may not be the most conducive for said materials, as some may require a certain optimum temperature to be kept safe.
It would be best to store any non-hazardous liquids such as beauty supplies in containers and bags so that in the event they do leak, it will not contaminate anything else.
Perishable Items
Perishables generally refer to food that has a shelf life and is required to be stored in the fridge. Avoid storing any form of perishable food such as meat, dairy and produce as it may go bad, and the smell would then be the least of our worries! Decomposed food could attract unwanted attention in the form of rodents and bugs! Canned and tinned goods are fine, but remember to check back every once in a while on the expiry date. Don't let food go to waste!
Living items
While we know how comfortable our units may be, keep in mind that it is not a place to live in! Please do not keep your pets in here as well. It's not ideal to be kept in a confined space for long periods. A gentle reminder that this also applies to plants. Most plants won't survive without sunlight, and our storage units would be a death sentence for them, which could lead to bacteria and pests appearing.
Stolen or illegal goods
This pretty much speaks for itself. While we may not know the contents stored in your unit, we are obliged to report to the authorities should we be aware of any stolen or illegal items kept in your storage unit. Let's all be good citizens and not steal anything in the first place, and the world shall be better.
CAN BE STORED
Now, we move on to what actually can be stored. And the answer is just about anything else that is not listed above! We figure it would be easier to list out what cannot be stored first. 
Examples of some of the more common items stored with us include furniture, documents, books, building materials, commercial stock, wine, antiques, sports equipment, and many more! Our clientele comprises toy collectors, business owners, homemakers, students, corporate entities, film-makers, and so on.
 If you're ever in doubt and need some clarification, please do not hesitate to visit our website at Extra Space Asia to find out more, or you can call us at 1300220288 to speak to our customer support team!