June 23, 2022
Our New Facility Opens – Introducing Extra Space Asia Kota Damansara!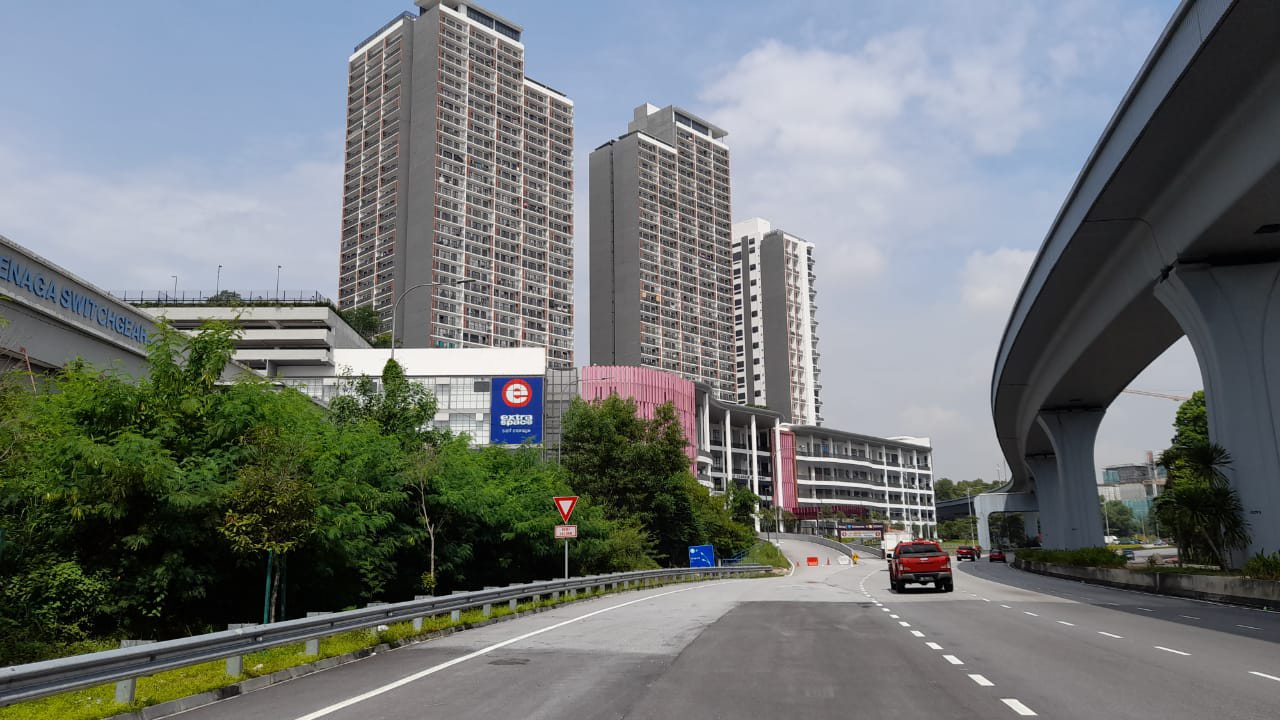 We are absolutely delighted to announce the opening of our 4th facility in Malaysia – Extra Space Asia Kota Damansara! Located in the heart of Damansara, Emporis, the facility is easily accessibly via public transport and boasts ample parking as well. This expansion is in line with the company's pipeline to continuously expand its footprint across the country, to serve the ever-growing demands for self-storage.
In recent times, space has slowly transformed into a luxury instead of a necessity. The scarcity of space and the skyrocketing prices of land and property in Malaysia are two of the many reasons people are starting to turn to self-storage as a solution. A foreign concept to many in the previous years, self-storage is now beginning to grow in popularity. More consumers are picking up on the many benefits of self-storage and its affordability, making it highly attractive.
Extra Space Asia's commitment to flexibility is a breath of fresh air in times of uncertainty and doubt. More often than not, customers who rent a storage unit can only estimate how long they will need it for. Construction work timelines are unpredictable, and inventory forecasts may not always be accurate, lockdowns – these are just some examples of unforeseen circumstances. As such, Extra Space Asia has always held on to their policy that customers are not only able to extend or shorten their rental duration, but also to upsize and downsize their storage units as they wish.
At Extra Space Asia Kota Damansara, you need not worry about security in the slightest. Safety has always been the company's priority, without compromise. CCTVs are installed at prime locations within the facility area and are running round-the-clock, 24 hours, 7 days a week. What's more, entry to the storage area is only granted to customers of Extra Space Asia – so rest assured! Each customer will be provided a unique Pin code during the move-in process which you will use to access the storage area any time, any day. In terms of storage units, they can only be accessed by the customers as only you will have the keys to your storage units.
Unsure of the storage unit size you might need to store all of your business and personal items? Don't worry! At Extra Space Kota Damansara, we offer both Lockers and Walk-in storage units with a wide range of storage sizes ranging from as small as 12sqft to as large as 189sqft. If you have any storage enquiry, feel free to visit our Kota Damansara facility during our operational hours from Monday to Friday 9am to 6pm and Saturday 9am to 1pm. Our on-ground Customer Service Executives will be glad to show you around our storage facility and also the various storage sizes available that might fit all of your storage needs.
If you've made it all the way here, we have a juicy titbit to reward you! Extra Space Kota Damansara will not be the only new facility opening in Malaysia for the year. Plans are underway for our 5th facility, which will be up and running by Q4 of 2022, so stay tuned for more details!
Extra Space Kota Damansara is located at R-03A-03, Emporis, Persiaran Surian, Kota Damansara, 47810 Petaling Jaya, Selangor Darul Ehsan. Click here to find us via Google Map. Drop us a call within office hours to speak to our team at 03-2027 4771 or swing by to have a chat with us!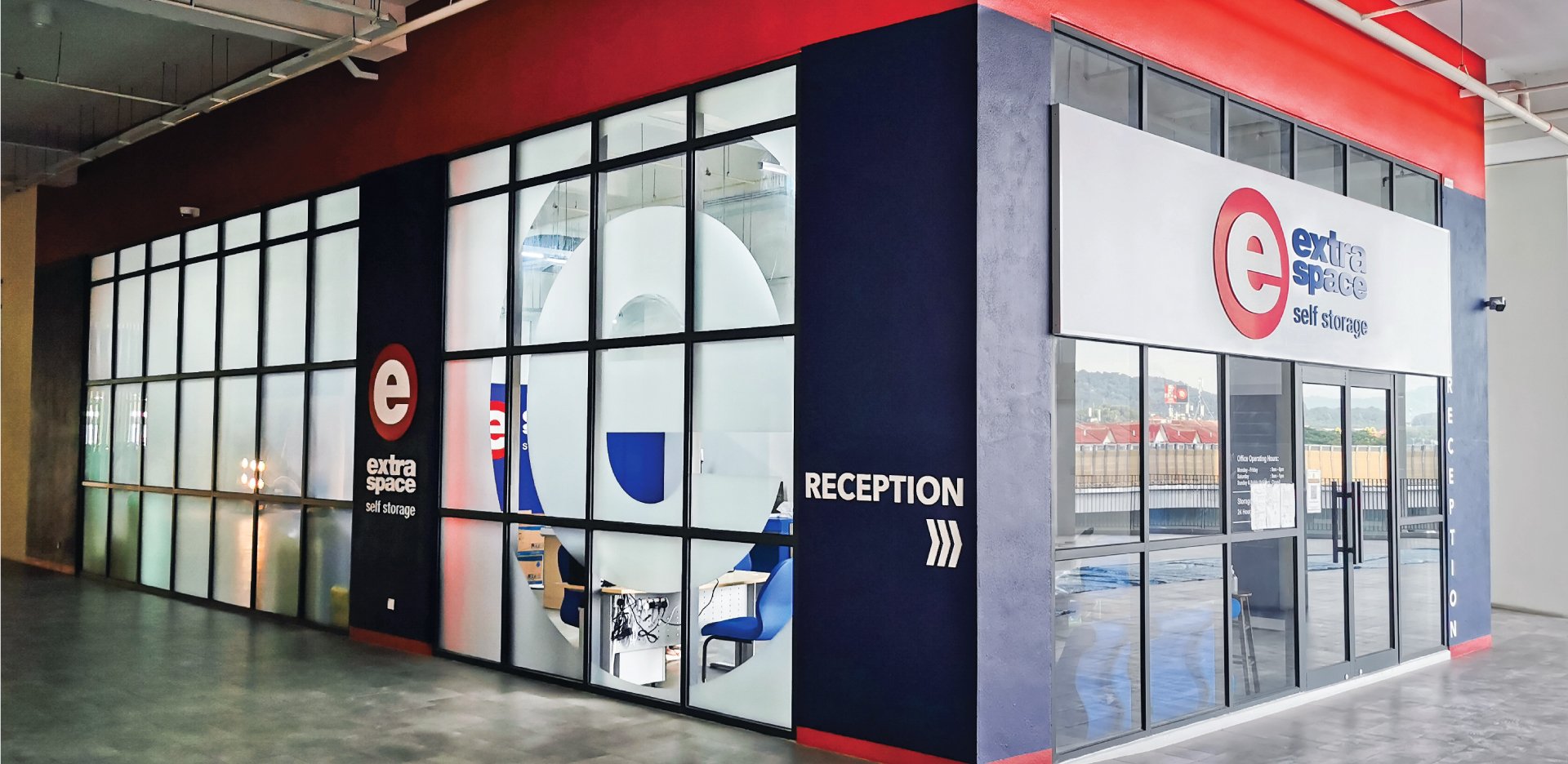 Image: Extra Space Kota Damansara's Reception Office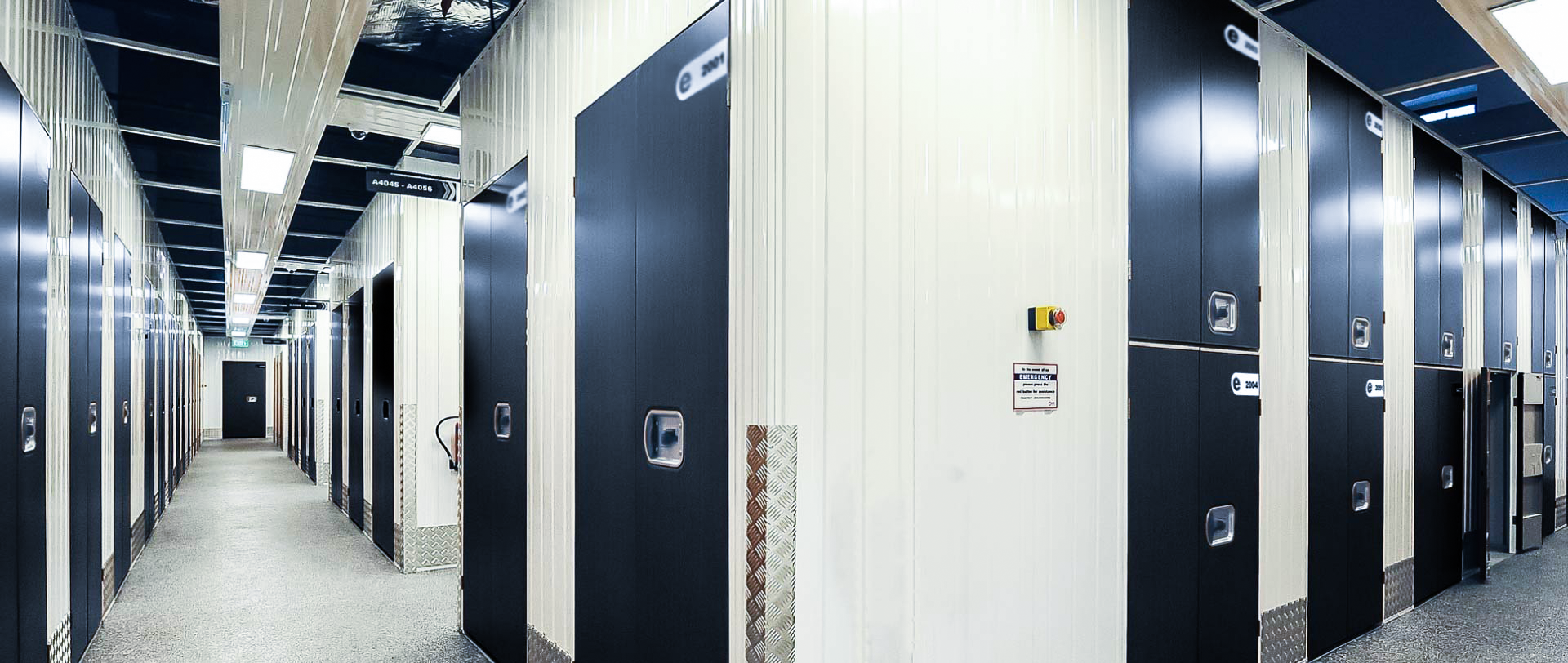 Image: Extra Space Asia storage area featuring lockers and Walk-in units