June 25, 2021
Perks of self-storage during your home renovation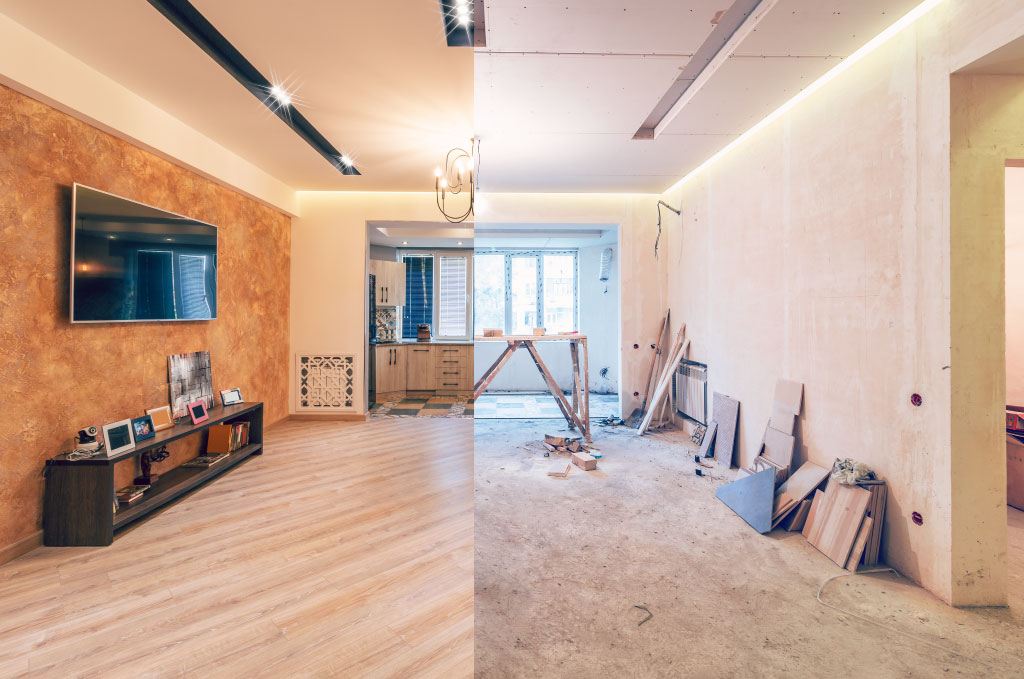 Planning for a renovation to spruce up your home? We understand that it can be both exciting and stressful.
During the home renovation process, you'll be letting third-party contractors and workers roam and work freely around your home. In order to create more space for everyone to move, most homeowners would start to declutter right about now, clearing items they no longer need and keeping their personal belongings in boxes neatly. Renting a self-storage unit is also one of the most convenient ways for your personal and family items. Here are three reasons why.
Safe and secure
By storing your items in a self-storage facility like Extra Space Asia, you can rest assured that your items are in safe hands. Customers have their own unique PIN code, which they will require to access the storage area. Each storage unit will also be locked by your very own personal lock. This will ensure that only you have access to your storage units and your items.
There is also 24-hour CCTV monitoring in the storage facility premise to assure the absolute security of your items. What's more, unlike other storage companies, Extra Space Asia remains staffed during operation hours to provide you with further assistance when needed.
Keeping your things in good condition
When your home is undergoing a renovation, it's inevitable to find dirt or dust around. Even if we were to move all of our personal belongings to one isolated room covered with a huge protective canvas, they might still be dusty. Or worse, covered with paint.
By storing your items in a self-storage unit, you'll be able to ensure that they are not compromised in any way. To keep your items dust-free, you might want to clean all of your items before storing them in a clear plastic box and vacuum-sealed bags. This will help you organise, and you'll also be able to see what items are stored in a single glance. This will be useful and time-saving when you plan to retrieve your items.
24-hour storage access
A self-storage is like an extension of your home where you can access any time and day you wish. All you need to access your storage unit would be your PIN code and key to your storage unit. It's that simple.
In addition, you'll be able to also enjoy extra space to keep all of your personal collection, furniture and family items all in one place. This will make things more convenient when you decide to bring your items back home in one trip.
If you're in need of a reliable storage provider, visit Extra Space Asia Self-Storage today or call us at 1300220288.