July 28, 2020
Renovation Mistakes Homeowners Should Avoid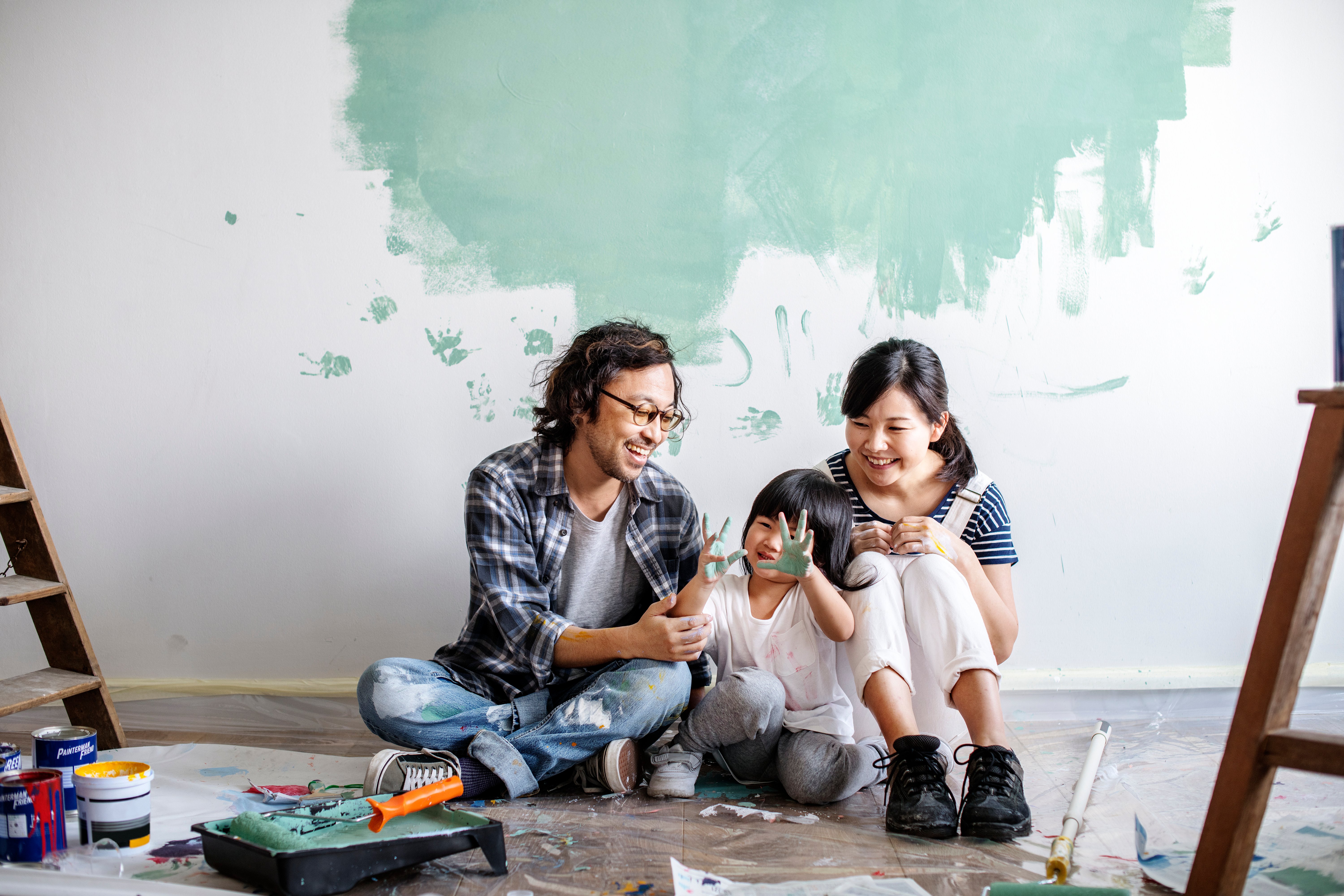 Finally, you have just made the decision to renovate your home! Be it for just a change of scenery or simply upscaling your home as your family expands, home renovations can certainly be a daunting task. Where do you start? Who do you engage? What should you consider? Questions after questions. We have all been there. We know the stress that one undergoes when attempting to start their renovation journey, and we have compiled some tips and tricks that will hopefully ease the process, and make it a somewhat enjoyable one! After all, it is not every day that one decides to renovate his or her home. Read on further to find out more.
Budget 2020
First things first, as Jessie J aptly puts it, 'it's all about the money, money, money'. Home renovations are bound to run into roadblocks and surprises every now and then. Plan out how much you are willing to set aside for renovation costs and then allocate a tad bit more, just in case something unforeseen happens. A good gauge of how much of emergency fund you should set aside is approximately 15% of the total project cost. After all, failure to plan is planning to fail!
Trust the professionals
Engaging a professional and reputable contractor will set your mind at ease throughout the most part of the process. More often than not, we know how tempting it is to go with the cheaper option, but when it comes to something as precious as your home, try not to cut corners! Splurge a little as your home deserves the best. However, that is not to say you should choose the most expensive options and break out your life savings. Do your homework and research, ask around for recommendations from friends and family. The right contractor is just around the corner!
Let there be light!
One mistake that homeowners have been known to make is to the importance of lighting in their homes. You might want to consider soft lights for your living room to give off a cosy ambience where one can just chill and relax after a long day of work, and brighter white light for your study room to enable you to stay razor-sharp and focus when doing work. Let's not forget natural lighting! Windows in the right place will bring in natural lighting, which does wonders in accentuating and creating an optical illusion that your house looks bigger than it actually is.
Size really matters
It is crucial to measure how much space you really have. It would be a complete nightmare to buy the cabinets of your dreams only to realise you will not have enough space left for your wardrobe. Knowing the measurements will also enable you to shop efficiently, and to not fall in love with furniture that is too big for your room. Save yourself the heartbreak, we say!
Be decisive
Once you have made a decision on your home renovations and have briefed the contractor accordingly, try not to make any changes along the way. We often find ourselves second-guessing our decisions, which leads to a last-minute change of mind. This will not only set back your timeline, it may also incur additional cost as the original work may have already started. We would sit down and run through your plans thoroughly before giving the go-ahead.
Cover up or store your existing furniture
Be sure to cover up your furniture to avoid dust and to protect them from being damaged! Renovation works lead to dust flying all over what with all the drilling and hammering. However, if covering up does not set your mind at ease, know that there is always an alternative option of storing your belongings for the time being with us at Extra Space Asia! We have a wide range of sizes for you to choose from to fit your needs and also, we are flexible when it comes to commitment. You decide how long you want to store with us, with the option of extending as and when you need. We provide peace of mind so you can focus on all other aspects of your life.
All in all, renovation may seem to be an arduous task at first, but with the proper planning and research, it will be just about the best investment you have ever made! With that, we bid you good luck on your journey!