October 12, 2022
Self-Storage Tips 101: How to fully maximise your storage unit space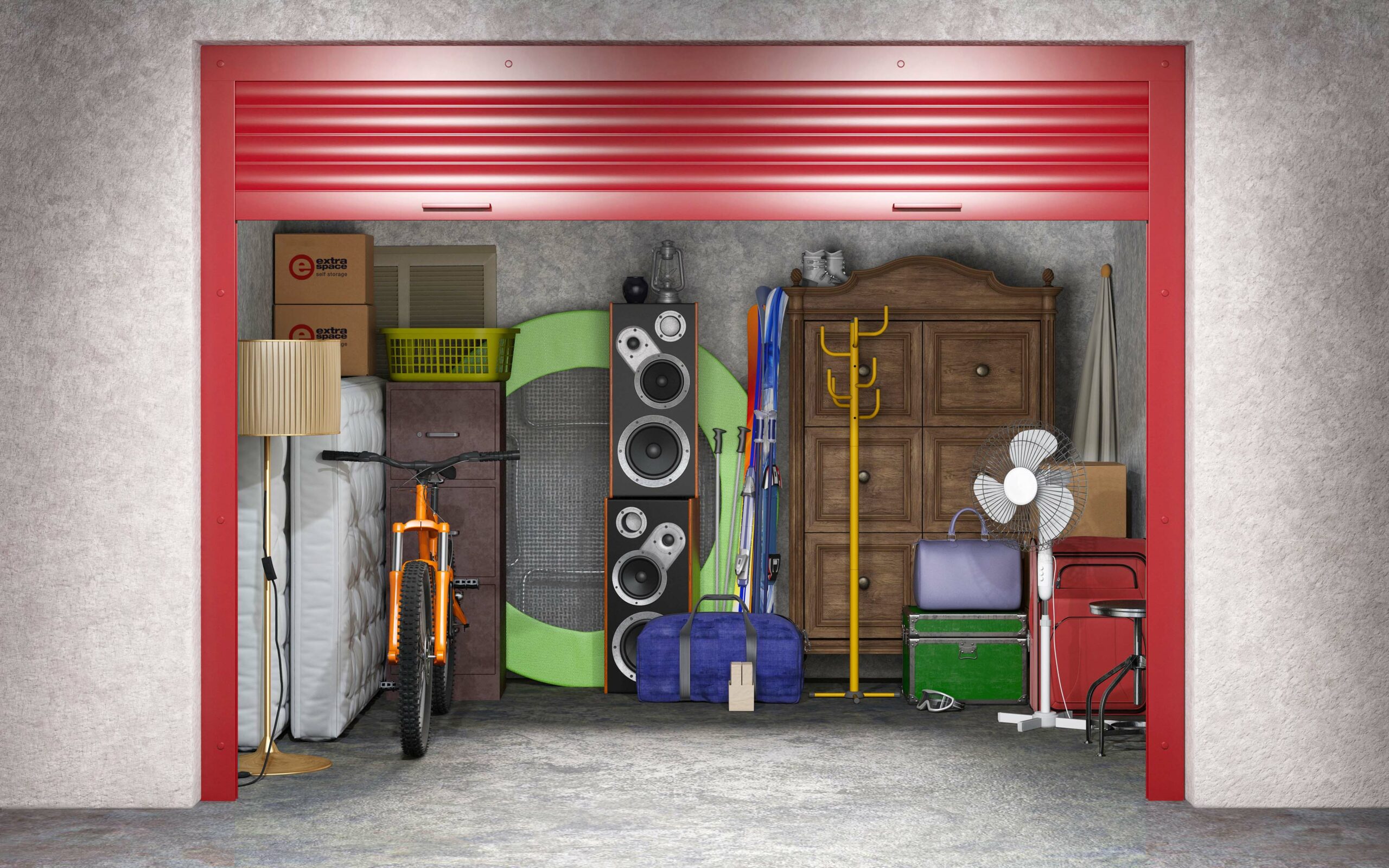 Just rented your first self-storage unit to store your personal and business items to enjoy more space? If you are planning to access your storage unit frequently, it is ideal to store your items neatly to access them with ease.
Here are three clever ways to effectively maximise your storage unit space over the years.
Tip 1: Dismantle your big ticket items and furniture
If you have big-ticket items and furniture pieces that you plan to store in your storage unit, consider dismantling them so that they take up lesser space in your unit. Items such as bed frames and bookshelves should be dismantled and wrapped neatly to be easily retrievable when needed.
Did you know that when you rent a self-storage unit, you are essentially paying for every square foot or square metres you rent? Thus, it is always encouraged to list down all the items you plan to store first and see what can be dismantled and wrapped so they will take up less space. This way, you will rent a more cost-effective storage unit that fits your needs and budget.
However, if you have more things to store over the years, you can always upsize your storage unit easily when you rent a storage unit at storage facilities such as Extra Space Asia Self-Storage.
Tip 2: Stack items or furniture to your best ability
If you have items such as chairs that can be stacked, you should try your best to stack them safely so that they will take up less space in your storage unit. Stacking also makes for a neater arrangement for easy access in the future.
For box storage, it is key to stack the ones that are heavier and bigger at the bottom so that you can retrieve them easily without straining your back. Do remember to label the boxes too, so that you do not need to open them up just to find one item. It would also help if you stacked the boxes of similar sizes so that they would not stick out in an untidy manner or fall over.
If you need some sturdy boxes, you can always purchase them at Extra Space Asia's Box Shop.
Tip 3: Utilise the vertical space in your storage unit 
When you have a self-storage unit, shelving can be a good organisation tool to add. The shelving will be great for dividing the space into your storage units according to your needs.
If you are renting a storage unit to store all of your business inventories, it would be good to organise your items based on popularity. Or sort them in a first-in-first-out basis so that you can do your stock-taking easily in your storage unit.
With proper sturdy shelving, you will also be able to fully utilise every inch of space in the storage unit from top to bottom. By optimising your storage space, you'll be able to save on cost, spending only on what you truly need!
If you are looking to upsize or downsize your storage unit, you can always visit our reception during our operating hours and our friendly Extra Space Asia's consultants will be glad to assist you with your next storage unit of a different size.