December 30, 2020
Tips for a Stress-free Moving Process!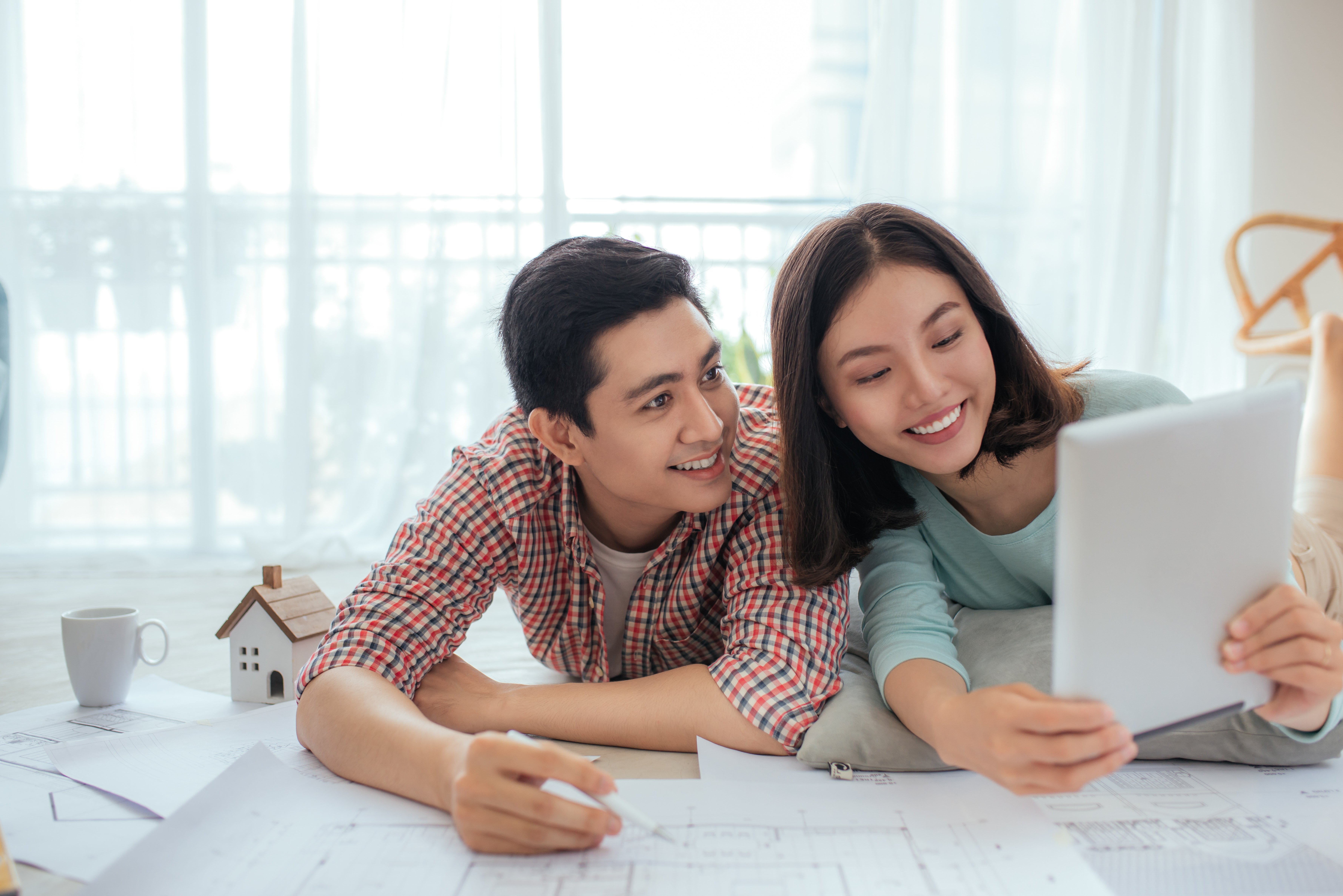 In a blink of an eye, we're now fast approaching the end of a truly eventful year! Many of us will be more than happy to put the year 2020 behind and to look forward to the new year. For some, the end of the year signifies the end of their tenancy agreement. This marks the start of searching and moving into a new home. This may be stressful, as it involves planning and coordination work to a certain degree. Coupled with our daily workload and other obligations, it all adds up and we find ourselves overwhelmed. We hear your pain! Thus, we've compiled a list of tips that may just help ease your moving process.
Make a checklist
As Benjamin Franklin said it best, "failure to plan is planning to fail." Prepare a checklist beforehand to ensure that you do not miss out on any steps or checks. This will help organise and streamline your entire process, which will make life easier for you! Once you have a checklist in place, just ensure you tick all the boxes, and you'll be good to go!
Pack and declutter
Moving homes is often the best time to get rid of unwanted belongings that you have held on to for the longest of times. Now is the time to free yourself and toss them away! Of course, keep those of sentimental value, but for all else, either donate, sell or throw them away! You can refer here for help with your decision making process! It may even be a good time to upgrade on some furniture – we know you have had your eye on that luxurious king-sized bed for a while now. Perfect time (and excuse) to reward yourself!
Enlist the help of movers
Moving is indeed a tiring process, there's no denying it. Especially if you're single and moving out alone. Try enlisting the help of your friends and family, but of course, treat them to a meal at the end of the day! Alternatively, you could enlist the help of movers which will definitely help ease the burden of heavy-lifting when transporting large items and furniture. Should you have any fragile items, such as a piano or glass cabinet, it'd be advisable to get the experts to help as they'll know how to best package and transport it.
Unpack necessities first!
Moving day is finally here! After unloading all your furniture and belongings into your new place, it's time to start unpacking. But wait, it's also the best time to do a thorough cleaning, as there are no obstacles in your way for now. Wipe down, vacuum and mop thoroughly, and make sure to sanitise often! After which you can now begin unpacking for real. It'd be a good idea to spread out unpacking over the course of a few days, so start with unpacking the necessities first. Clothes, toiletries, daily essentials, kitchenware takes priority over others, as you'll need these in your daily life. From there, take your time to unpack so as to not get overwhelmed with too much in one go.
All in all, moving doesn't have to be as stressful and painful as you think. Some may even find it enjoyable! In the event if you ever find yourself with a lack of space for your belongings, be it because you move into a smaller space or simply having too much stuff, we're here for you! Self-storage is the answer to your woes. Store your excess belongings with us at Extra Space Asia and free up your home from clutter.