November 11, 2023
3 Benefits of Choosing Extra Space Asia's Air-Conditioned Storage Units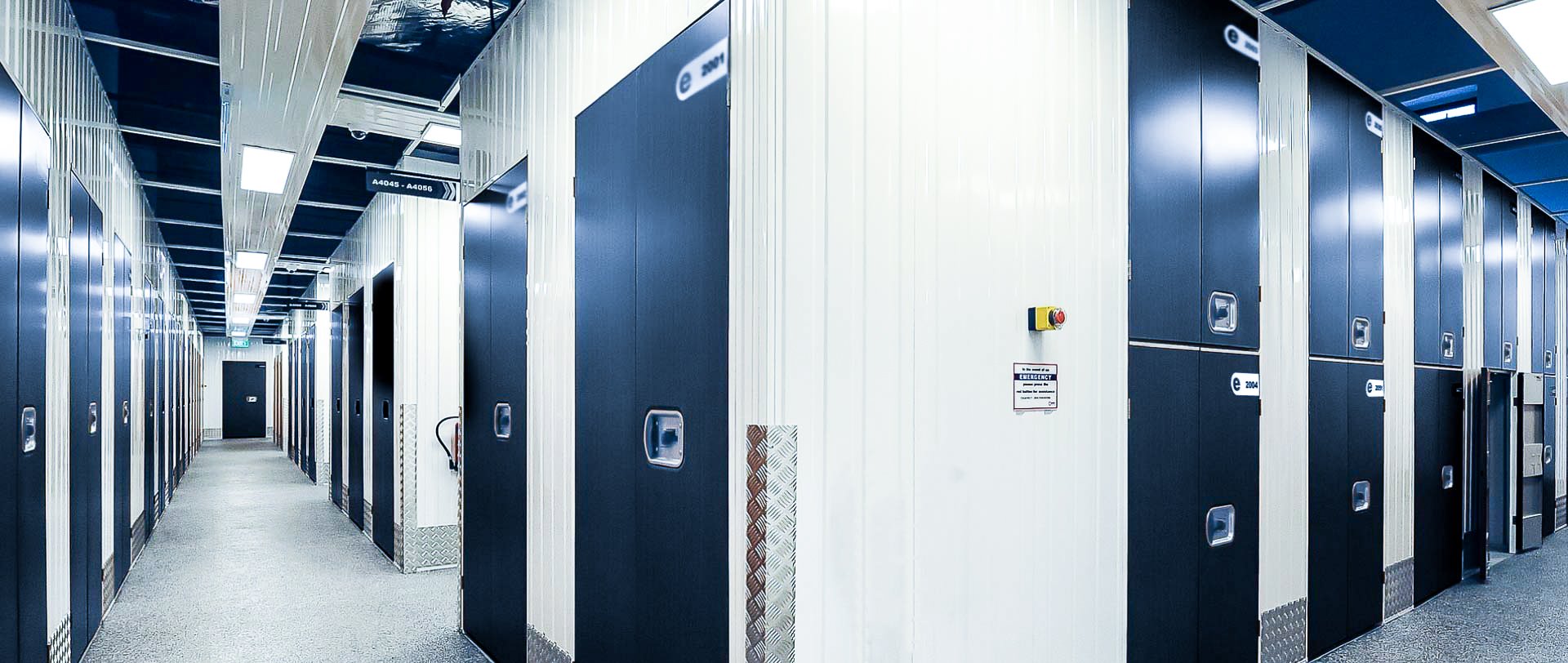 Did you know Extra Space Asia Self-Storage Malaysia offer storage units which are air-conditioned? Yes, these are storage units where the temperature and environment will keep your storage unit cool all day and night. By choosing to store your items in an air-conditioned storage unit, you will be able to enjoy some perks.
Optimal Conditions for Temperature-Sensitive Items

If you have temperature-sensitive items like documents or collectables, it's crucial to store them in a stable and controlled environment. Fluctuations in temperature and humidity can cause damage or deterioration to your possessions over time. To prevent this, air-conditioned storage units can provide consistent cooling and dehumidification for your cherished possessions. With this protection, you can rest assured that your possessions are safeguarded from extreme conditions.
Improved comfort during storage access
Having a comfortable environment is essential when you need to access your storage unit, whether it's for personal or business reasons. Air-conditioned storage units offer a more pleasant and comfortable experience for customers. You won't have to endure sweltering heat or extreme humidity while sorting your belongings or conducting inventory checks. This makes the storage facility more user-friendly and ensures a better overall experience.
Enhanced Cleanliness and Hygiene
Air-conditioned storage units have improved air quality compared to non-air-conditioned units. The controlled environment helps filter out dust and allergens, making it a cleaner and more hygienic space for your stored items. This is particularly important for items sensitive to dust or allergens, such as clothing, upholstery, and electronics. It also contributes to a healthier environment for customers and staff who may need to stay in the storage facility.
For secure and climate-controlled storage solutions, contact us today at 1300 22 0288 or visit any of our storage facilities in Kuala Lumpur and Petaling Jaya. Experience Extra Space Asia's air-conditioned storage units for yourself!