May 14, 2020
3 Tips on How to Organize Your Kitchen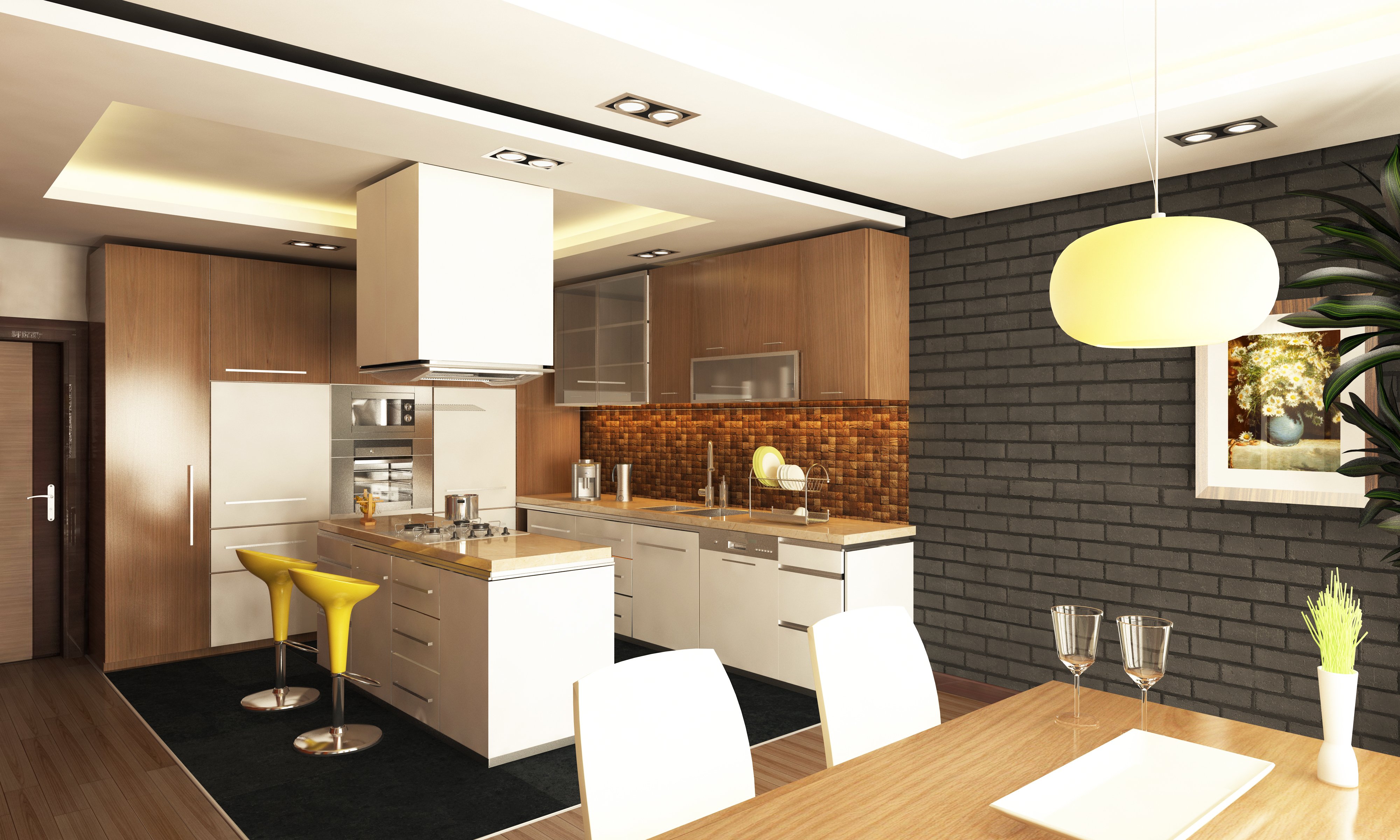 With the recent Circuit Breaker implemented by the government, many of us are confined to staying in our homes. There's no better time than this to do what you've always been putting off, reorganizing your kitchen. The kitchen is an essential part of your homes, it's where the magic happens. Whilst not all of us can be the next Jamie Oliver, we do try. It's crucial to ensure that this space is well-organized and neat as cooking can be quite hectic and chaotic at times. Here are some tips and tricks to bring out the inner gourmet chef in you!
Marie Kondo your Kitchen
The first step is to rid and purge yourself of all unnecessary items and utensils that you do not need. Many a time, we succumb to our impulse and get suckered into purchasing a gadget or device that ultimately is not necessary in our daily cooking lives. Do you really need that ice-cream maker? What about the pasta-maker you bought on a whim? Ask yourself if this is what you use in your daily cooking life. Box up what you do not need and store it safely somewhere else in your home. In the event you do not have enough space, you can always reach out to us at Extra Space Asia to store your unneeded effects! Decluttering also have a positive effect on our mental health! Read here to know more.
Positioning is Everything
As the title says, make sure all that you need is within reach! Especially items that you use the most often, these should be within eye-level and easily reachable. This will make the workflow of your cooking a smoother process, thus more enjoyable. Also, using clear containers will definitely come in handy when storing food such as cereal and rice as you'll be able to identify and see them clearly!
Create Work Zones
If space permits, you should define the kitchen into a few different zones, so as to maximize efficiency. There should be the prep zone, the cooking zone, the clean-up zone. Each zone will have a certain set of tools or utensils that is dedicated for that zone. For example, the preparing zone will be where you have your cutting knives, chop board, and so on and so forth. This way, it would make it easier if someone were to offer to help you out in the kitchen! Stay in your zone!
Try out these few quick tips and see how it works for you! As always, keep at it and improvise where needed. What may work for us may ultimately not be the best solution for you! You do you. In the meantime, stay safe out there and practice good hygiene. Till then.