September 18, 2023
Common personal and family items to store in a self-storage unit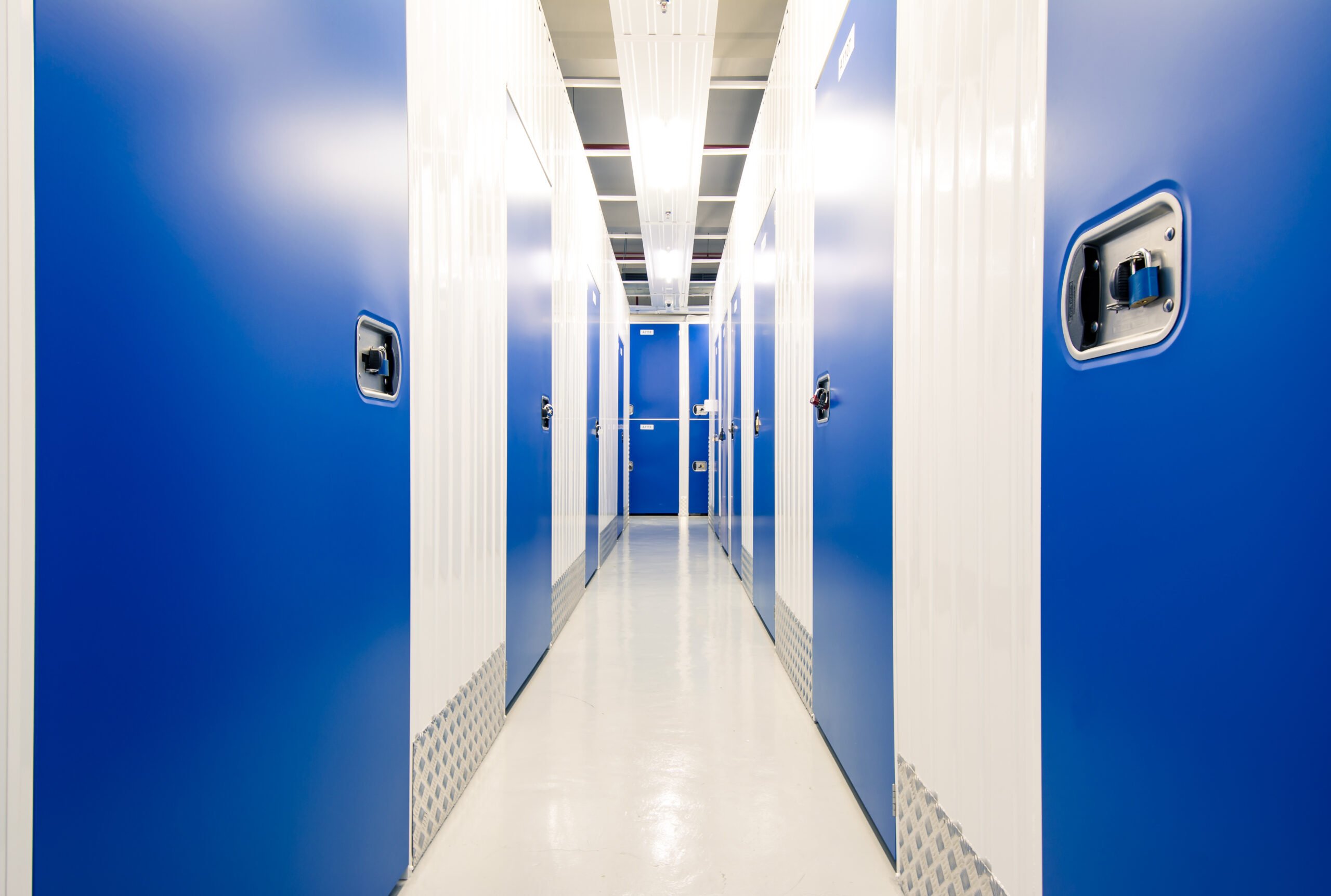 If you're new to the idea of self-storage, it provides individuals and families with extra space to rent and keep their personal items. Depending on your storage needs, self-storage providers like Extra Space Asia offer a wide range of storage units, ranging from as small as 11 sqft to as big as 260 sqft. Customers can also choose to store long-term or short-term, which can be a cost-effective approach. Here are some common items you can store in a self-storage unit to enjoy more space at home.
Furniture
If you're planning to do a home renovation or in the midst of a home transition and looking for a safe and secure storage space to store all of your furniture pieces, family, and personal items, the idea of self-storage could be a great solution for you. By choosing self-storage providers like Extra Space Asia, you can enjoy a safe and secure storage space with the flexibility of storing your furniture and various items for as short as 14 days to as long as you need. This will be an economical option for accommodating the extra items while you stay with a friend or family member during this period.
After your home renovation or home improvement project, you can also explore the option of downsizing your storage unit to store items that you rarely use in your new home or your business items if you are working from home or own a business. This will allow you to enjoy more space at home and in the office.
Personal Collection
For those running out of space at home to store your growing personal collections of figurines, toys, books, etc., renting a self-storage unit might be a good option to explore.
By storing your growing personal collection with Extra Space Asia, you will not only enjoy more space to grow your personal collection but also a safe and secure storage space where you can visit to admire your collection any time, any day! At Extra Space Asia, we offer air-conditioned storage units. Thus, if you are planning to pack your items or admire your personal collection, this is a good storage option to consider! By storing your items in a mini storage facility such as Extra Space Asia Self-Storage, you will be provided with a unique PIN to access the air-conditioned storage area. For added protection, only the storer has access to the storage unit. Even our Customer Service Executives do not hold any keys to the lock on the storage unit.
Seasonal Items and Decorations
Most seasonal items and decoration pieces are only used occasionally in a year and can take up quite a lot of storage space at home. Thus, these are common items that one will plan to store in the storage unit as you will still be able to access them when you need them, and they will not take up so much space at home too. Simply box up all of your Christmas decorations, cling-wrap your Christmas tree, and place your thick seasonal clothes in clean, labelled plastic boxes so that you will know where to find them when you need them.
If you need any packing items, such as boxes, you can easily purchase them at any Extra Space Asia storage facilities' Box Shop during the operational hours.
If you have any storage queries, feel free to contact Extra Space Asia Self-Storage at 1300 22 0288 or you can also drop by our facilities to have a personalised storage facility tour.