February 02, 2023
Downsizing your Home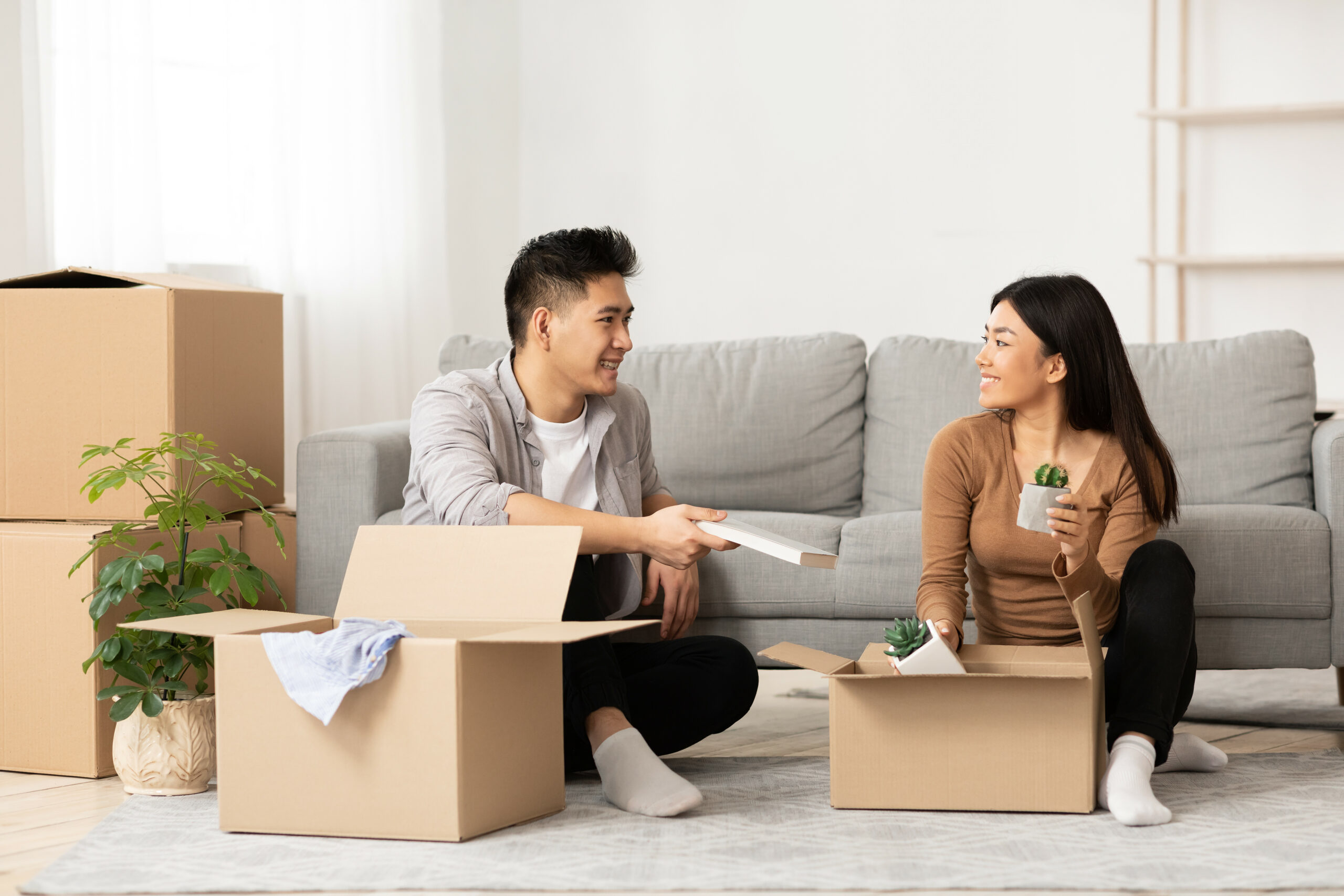 It's no secret that property prices have been rising in recent times. We see a year-on-year increase in purchase prices as well as rental costs. If you find yourself in such a situation where you have to downsize your living space, fret not! We've put together a handy list of tips and tricks to help you move!
Split into a trio
First, you will have to reduce your belongings, as you no longer have the luxury of space. Your new home will have much less space, and every square inch is valuable. You'll no longer be able to keep that huge soft toy you won from a fun fair way back, as that's potentially where a cupboard could be.
With this 'sacrifice' in mind, it's time to split your items into three stacks; one where it's the essentials, another to be donated and lastly to be tossed out. Be strict with yourself, as these items will make up the bulk of your space at home. Donate all unused clothes or those that can't fit anymore to a charity. You'll be saving space and doing a good deed at the same time!
Measure and plan accordingly
Measure out the space you have in your new home, which will help determine where the bulky furniture can go. Knowing the restrictions you have in place will speed things up, so you can save time and effort moving things here and there to see if they fit. Write down the dimensions of each room in your new and old home to compare and give you a clearer idea of what needs to go.
Prioritise multifunction space-saving furniture
This is when function trumps design, unfortunately. That stool that doubles as a table—we're all for it! Coffee tables can be used as storage too. Bring it along! The smaller the space, the more functions each item should serve. Use your vertical space wisely, like choosing a bed frame with large drawers underneath it!
Self-Storage
Whilst you may argue that the whole point of this downsizing exercise was to save money, self-storage is relatively affordable compared to a larger space rental! This option grants you the freedom and convenience to come and go as you wish and to also hold on to items that may come in handy one day, although you have no space for them in your home. Not to mention that you can rent for as long as you wish, with the flexibility of extending should the need arise!
All in all, downsizing doesn't mean the end of the world. It can be a fruitful exercise to save more money too! Just follow the list of tips we've compiled for you, and you'll be fine! Remember: For all your storage needs, there's always Extra Space Asia.