November 01, 2022
New Facility Opening – Extra Space Ampang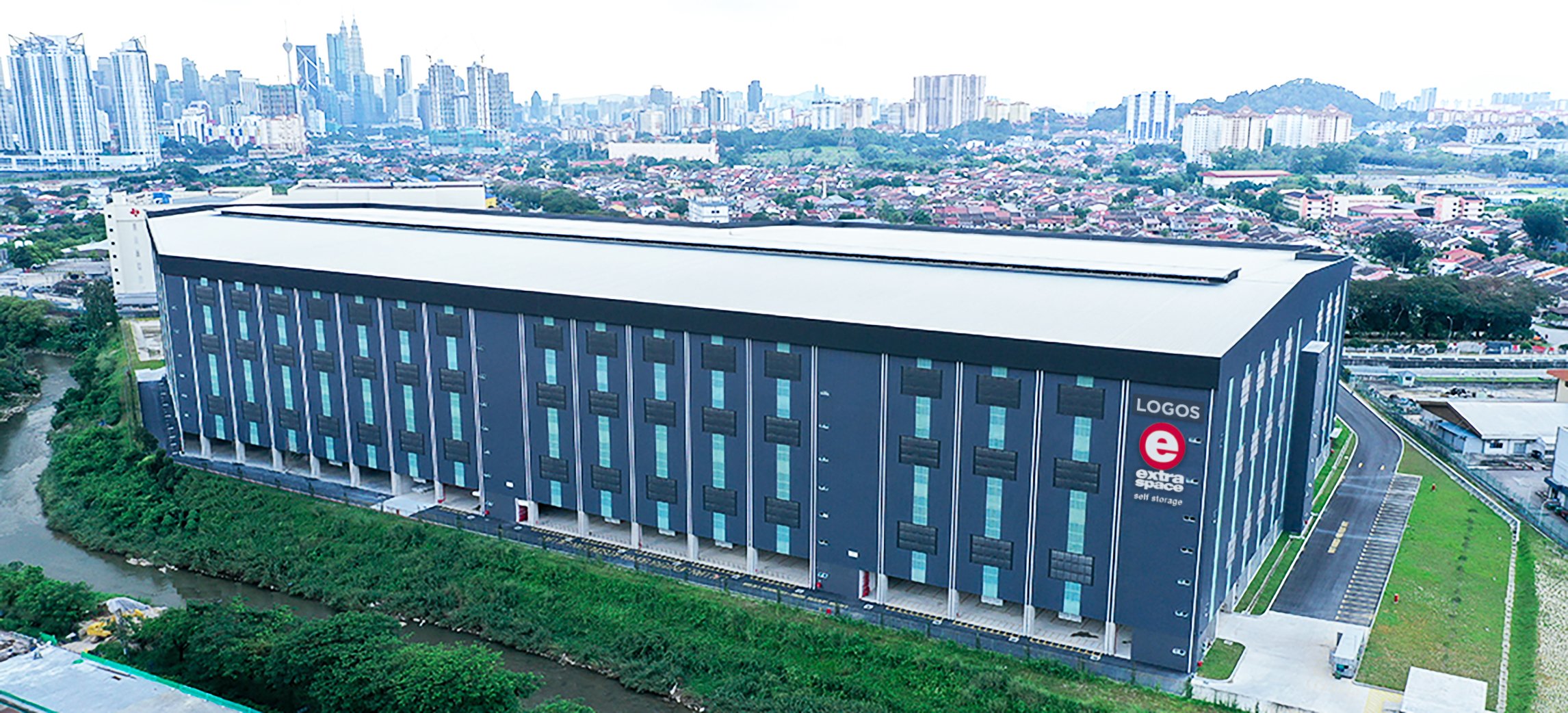 We've been waiting for this day for a while now. Can we say it? Dare we say it? Yes, we dare – Extra Space Ampang is officially up and running! Located in the heart of Ampang, within LOGOS Distribution Centre where parking is aplenty, you can find us at the Basement Level. We've spruced up the area and everyone is welcomed to pay a visit!
Catering to the growing demand for self-storage space, Extra Space Ampang now plays home to Extra Space Asia's 5th facility in Malaysia, less than a year after Extra Space Kota Damansara was opened. This expansion comes at a time where property prices are booming and space is fast becoming scarce. Our aim is to help customers enjoy having ample space – at affordable prices.
Some may equate affordability with lack of quality – but that is not the case with Extra Space Asia. Security has always been our top priority, and it is one area we will never compromise on. We understand the importance ensuring our customers have peace of mind when storing with us, thus the reason why we constantly strive to ensure everything is well-taken care of. We have CCTVs monitoring the area round-the-clock. Nothing shall go unnoticed! Only customers are able to access the storage area with their unique pin, and there is a secondary layer of security in the form of a personal lock and key for their very own storage unit.
The best part about storing with us is that it is highly convenient for our customers as they can come and go as they please! There is no limit to the number of times that our customers can access, which makes it incredibly easy for business owners who need to access their inventories multiple times a day.
Wait, that's not all! Saving the best for the last – classic marketing tactic. We have a new product offering exclusively at Ampang, which is something we call Warehouse Storage! With sizes starting from as small as 1,000 sqft, customers are given the flexibility and opportunity to customize and choose the exact size they need! Our prices are super competitive as well – from as low as RM2 per sqft! This is perfect for aspiring and potential business owners, who need a larger space for their inventories!
All in all, Extra Space Asia is the only self-storage company you will ever need. From sizes as small as 12 sqft, to as large as 1,000 sqft or more, we've got you covered! Contact us today at +603 2027 4715 or email us at ampang@extraspaceasia.com to find out more. Free coffee available for those who'd prefer to drop by! Hope to see you soon!