December 23, 2019
Your 2019 in Review: Appreciating the Little Things in Life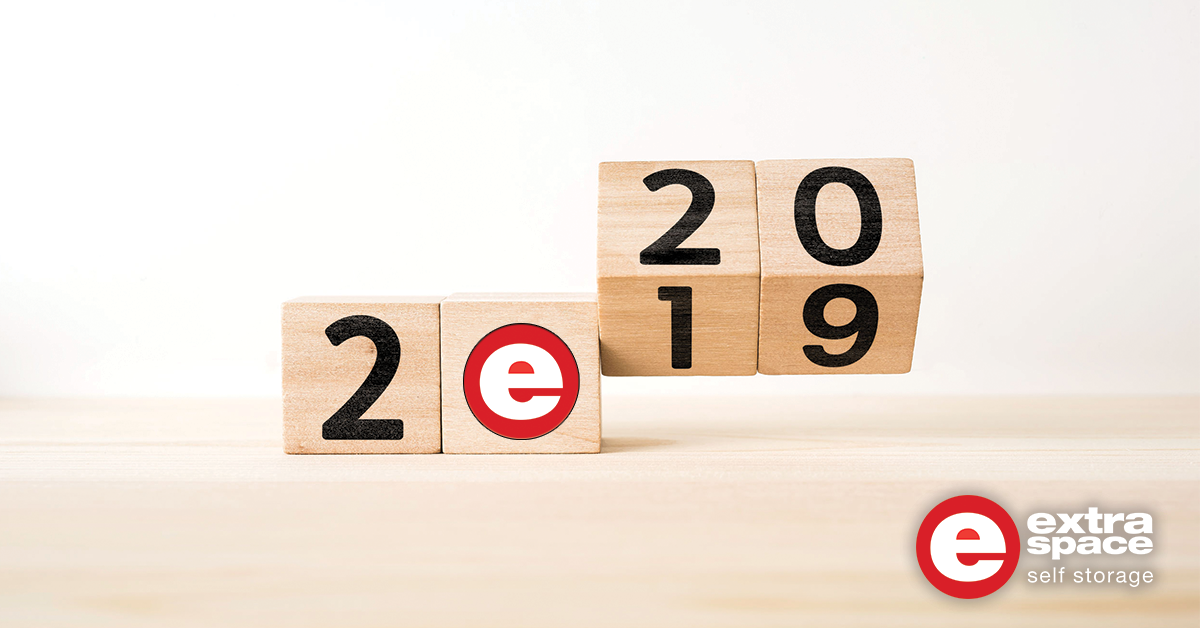 Ho Ho Ho!
First and foremost, a very Merry Christmas to each and every one of you! 'Tis the season to be jolly! We hope your year has been as good to you as it has been for us. In the blink of an eye, the end of 2019 is fast approaching. After a long year of hard work, what better way to close out the year than with a festive cheer. It is a day for fun, love and happiness with your friends and family. For us at Extra Space Asia, what family means to us, are you – our beloved customers! Whilst it is indeed a time of joy, it is also a time to reflect upon the year and be thankful for all things good.
As we look back upon our year, we realize that at times we may have taken certain things for granted when in actual fact, we have so much to be thankful for. It's important to pause and take stock of our lives every once in a while. We've put together a list of what we should be grateful for lest we forget.
Friends and Family
When the going gets tough, it's our closest friends and family who will always be at our sides, in good times and bad times. We should always be thankful and grateful for their constant care and support, as there's no better support system than friends and family. Granted, we may not always agree and see eye-to-eye on everything, but at the end of the day, we will always love and support one another.
Health
More often than not, we are so caught up with work and our daily lives, that we neglect our health. It's only when we fall sick that we start to notice how much our health has deteriorated while we were busy working and what not. Always remember to get plenty of sleep, work out when possible and eat healthy! Your body will thank you in the later years to come.
Internet
Whilst many are more than happy to point and blame the Internet as the root for many of our social issues today, we should be grateful for its existence. The Internet is an amazing tool as you can find incredible resources online. You can everything you need to know on the Internet, from cooking recipes, to how-to dummies when it comes to building just about anything. It truly has helped us be a smarter and more knowledgeable generation.
Mistakes
Nobody is perfect. Everyone makes them. Often in life, things don't go according to plan. We are strong subscribers to Murphy's Law anyway, which states that "Whatever can go wrong, will go wrong." We should not beat ourselves up when we lose our footing and stumble. It is only then we are able to pick ourselves up and come out stronger than before.
Customers
For us at Extra Space, it is you, our customers that we are truly grateful for. Without you guys, we will not be who we are today. With that being said, we have a little something for you guys to show how much we appreciate y'all! This Christmas, we're giving away 300 vouchers! Here's how you can stand a chance to win:
If you're already an existing customer, you automatically qualify! No further action needed from your end. Fingers crossed you may just be the lucky one!
For non-members, sign up at any of our storage facilities by 31st December and you'll be in the running to win a voucher for yourself as well!
All in all, make sure you have a good time and enjoy yourself thoroughly this year end! Let's close out the year with a bang!